The Beck at Barrow Haven
The Humber is a mighty river. Various smaller rivers run into it including the Ouse, the Trent and the River Hull. Though only forty miles in length, The Humber was once an important defining line between the ancient kingdoms of Mercia and Northumbria. It drains almost 10,000 square miles of northern and central England.
Crossing The Humber was always challenging. It is almost a mile across and subject to the tides. Beneath its treacherous muddy waters there are sandbanks and moving mudflats. Nowadays, crossing the estuary is easy because of The Humber Bridge that elegantly links East Yorkshire with northern Lincolnshire but once folk had to rely upon little ferries that were sailed, rowed or later powered by steam.
Leaving Yorkshire, the ferries nearly always embarked from the city of Hull but on the Lincolnshire side there were several tiny ferry ports, including Goxhill, New Holland, Barton and Barrow Haven. I visited the latter port on Saturday morning. Essentially, it is the place where Barrow Beck joins The Humber. From there you can see Hull across the river.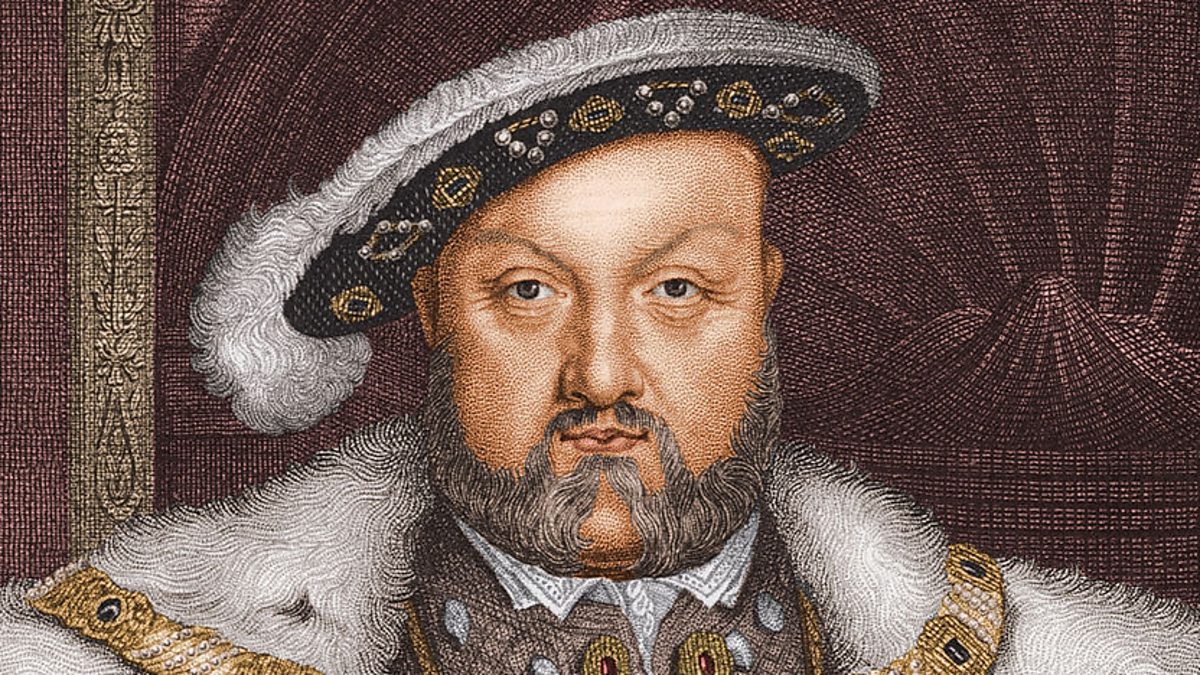 On October 5th 1541, a ferryboat docked at Barrow Haven and a corpulent, gout-ridden king alighted. It was King Henry VIII. He had been to Hull with the Privy Council to conduct one of his infamous royal visits that were largely connected with maximising taxation, organising the nation's defences and crushing the power of Roman Catholicism. At the time he was in the middle of his two year marriage to his fifth wife - Catherine Howard who would be executed the following year.
From Barrow Haven, Henry rode into nearby Barrow-upon-Humber and then onwards to Thornton Abbey, an influential Roman Catholic monastery that had been dissolved at the king's command just two years earlier. Perhaps Henry was checking to make sure his instructions had been followed or possibly he just wanted a bed for the night along with a few roast suckling pigs and several flagons of wine.
Barrow Haven. Below - where The Beck meets The Humber.
When I was a schoolboy in Hull, I once played truant with a friend called Lee. This was well before The Humber Bridge was constructed. We boarded the morning steam ferry at Hull's Corporation Pier. It was "The Tattershall Castle", now marooned on The Thames in London. We headed across The Humber to an exotic faraway land called Lincolnshire - the place where The Yellowbellies resided. And we strolled around New Holland for an hour or two. We bought crisps and fizzy drinks from the village shop and then we went back, back to our painful reality - a chalkdust world of chemistry formulae, the conjugation of Latin verbs, teachers in black capes and a vague but persistent odour of pine disinfectant.
That was not the life we sought. We wanted to be free. Perhaps, like King Henry VIII we should have continued heading south that day.