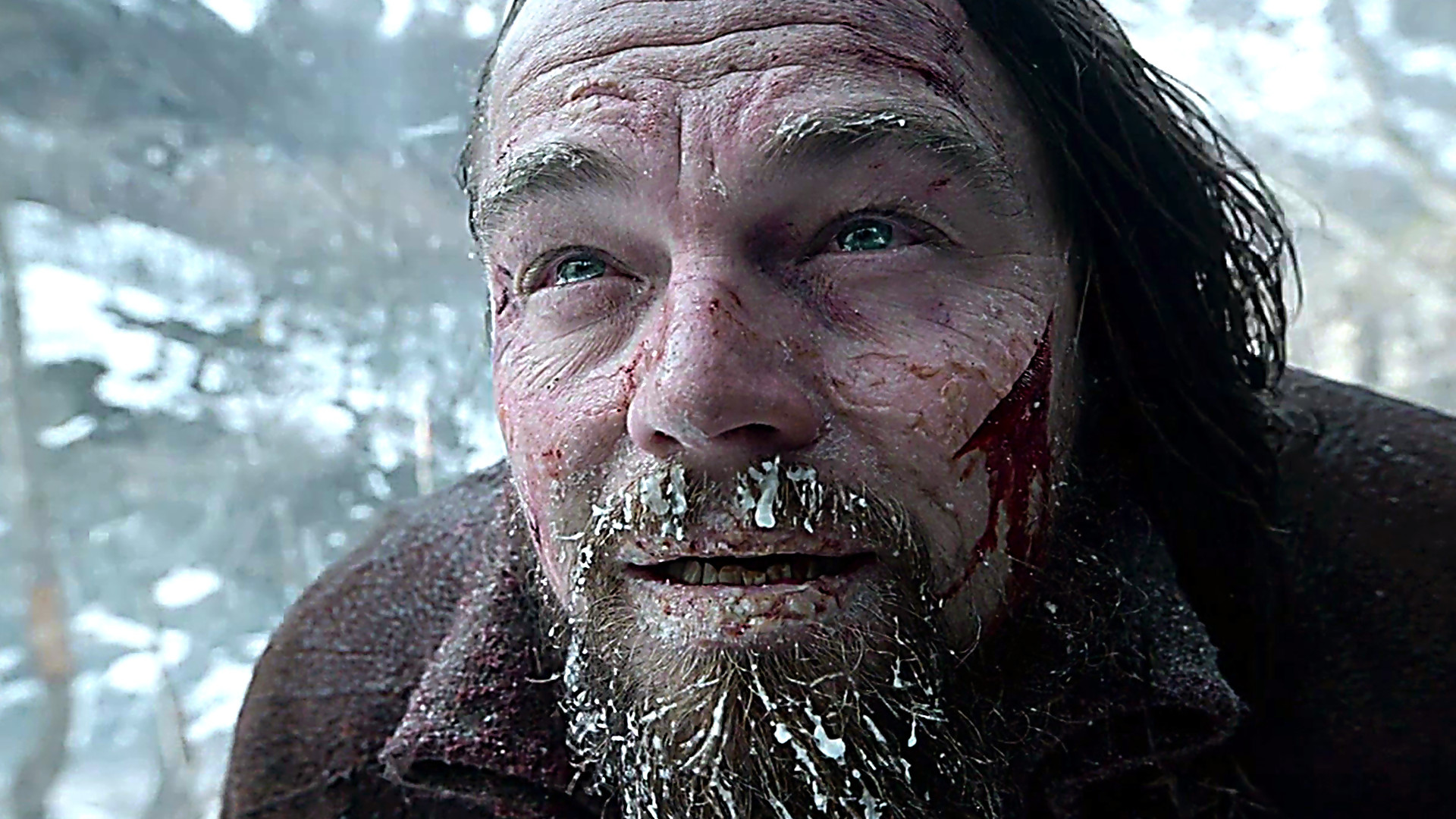 There's a scene in the second half of "The Revenant" when, in order to survive the night, frontiersman Hugh Glass removes the innards from his just dead horse and climbs inside the rib cage to sleep. Glass is played superbly by Leonardo DiCaprio in a film that pulses with physicality.
Davy Crockett may have been "the king of the wild frontier" but I am sure that his particular frontier was sugar-coated. In contrast, the wild frontier created by director Alejandro G. Iñárritu is truly wild, brutal and yet sometimes breathlessly beautiful. In this landscape, white men are seeking their fortunes as fur trappers while native American tribes battle to hang on to their vanishing world. It is cold and the pine forests are tall. Icy rivers run through the mountains and wild animals stalk this challenging wilderness.
DiCaprio as Glass seeks revenge for the needless murder of his son. His quarry is the amoral, opportunist - Fitzgerald played by Tom Hardy. Like Christian in John Bunyan's "A Pilgrim's Progress" Glass has many trials to face as he pursues his vengeful destiny - not least of which is a fearsome attack by a huge grizzly bear.
Throughout "The Revenant" you hear DiCaprio's heavy breathing, his grunting, his pain. It is a remarkable performance, enhanced by Iñárritu's vision and the team he gathered around him to make this marvel of modern cinematography. If Leonardo does not receive the best actor award at this year's Oscars, then I will eat my hat which is by the way a woollen Hull City beanie.